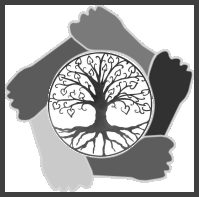 Greetings and Salutations from Whispering Lake Grove!
Greetings and Salutations! It has been a while since we were able to update the status of Pagan Pride. Every time we think we are on top of this situation, the situation changes. Our Grove is seriously contemplating a very simple gathering of folks in an open air and socially responsible event.
Whispering Lake Grove, ADF has been gathering faithfully, whether physically or virtually since 2002 and we are getting ready to celebrate our 20th Anniversary. So, we want to make sure to honor those pagan and pagan-friendly folks of the community.
As soon as we know more about Pagan Pride Day 2023, we will make sure that it goes out to everyone!!
If you have any questions, comments, or concerns, please feel free to contact our Senior Druid at senior.druid@wlg-adf.org