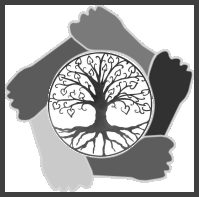 Greetings and Salutations from Whispering Lake Grove!
It is no surprise that 2020 has been difficult on all of us. Physical gatherings are problematic at best and nearly impossible given the current circumstance. However, we still gather virtually when we can.
We are looking forward to 2021 as being a significant improvement over the past year. To that end we are considering Pagan Pride for the coming year. At the moment we are looking at gathering in September. The actual date is as of yet undetermined.
If you have any questions, comments, or concerns, please feel free to contact our Senior Druid at senior.druid@wlg-adf.org